Block'em Pop'em Puppets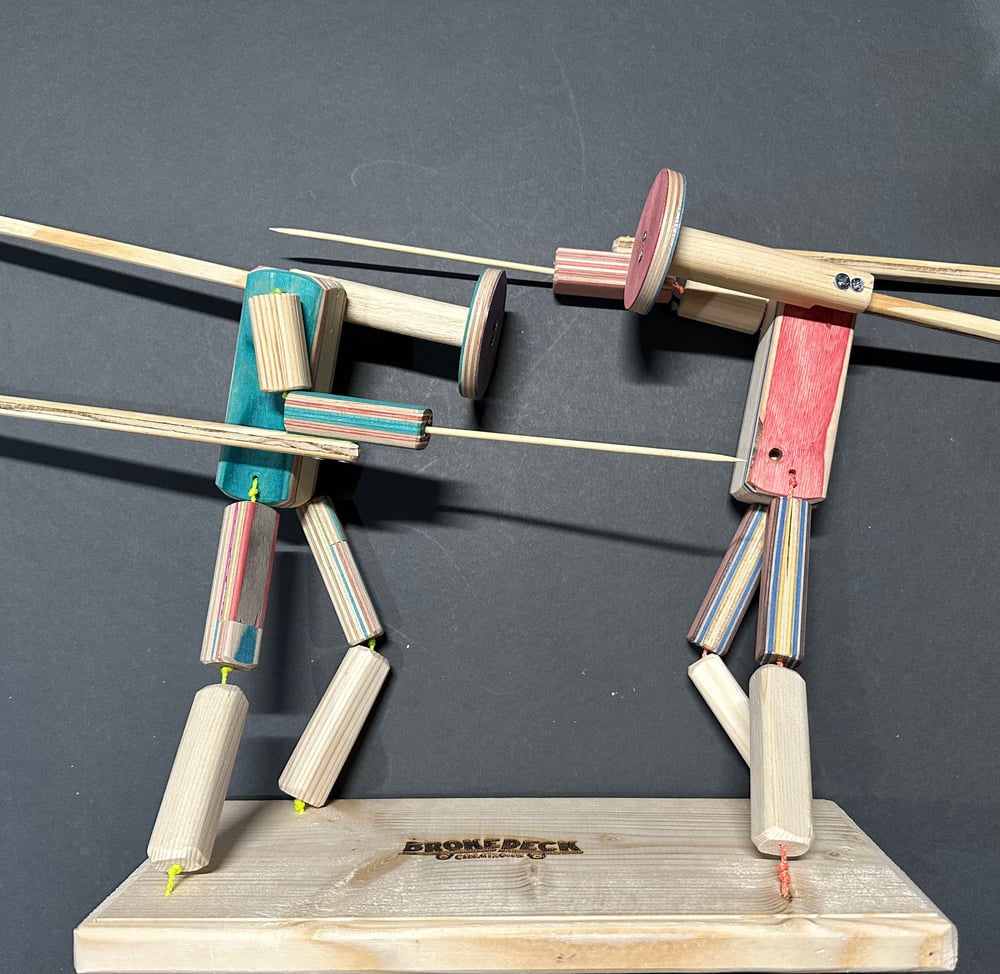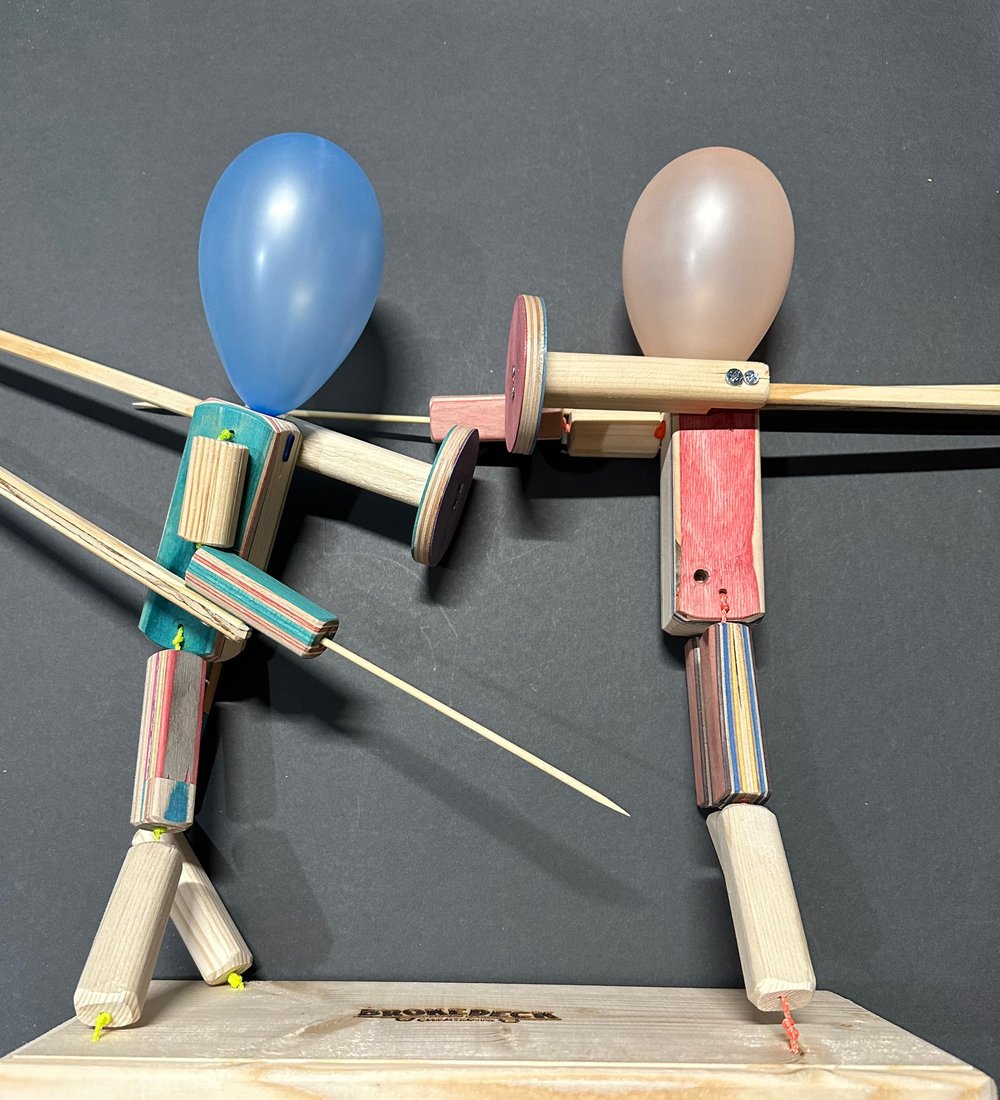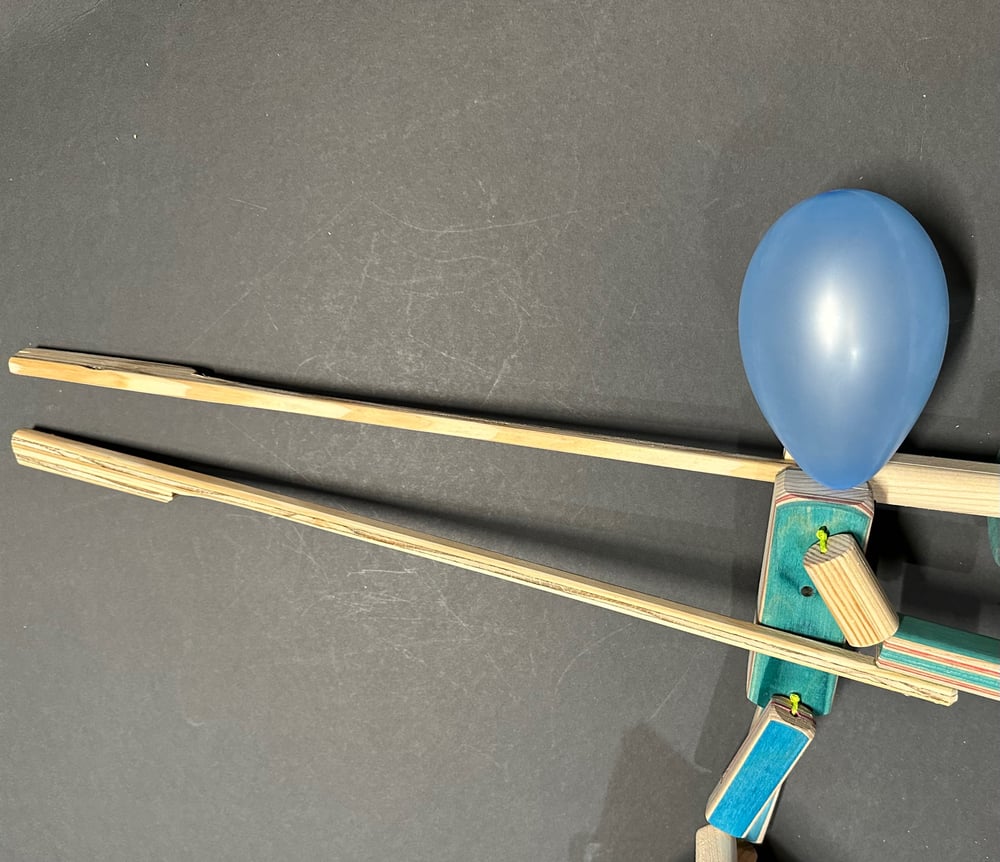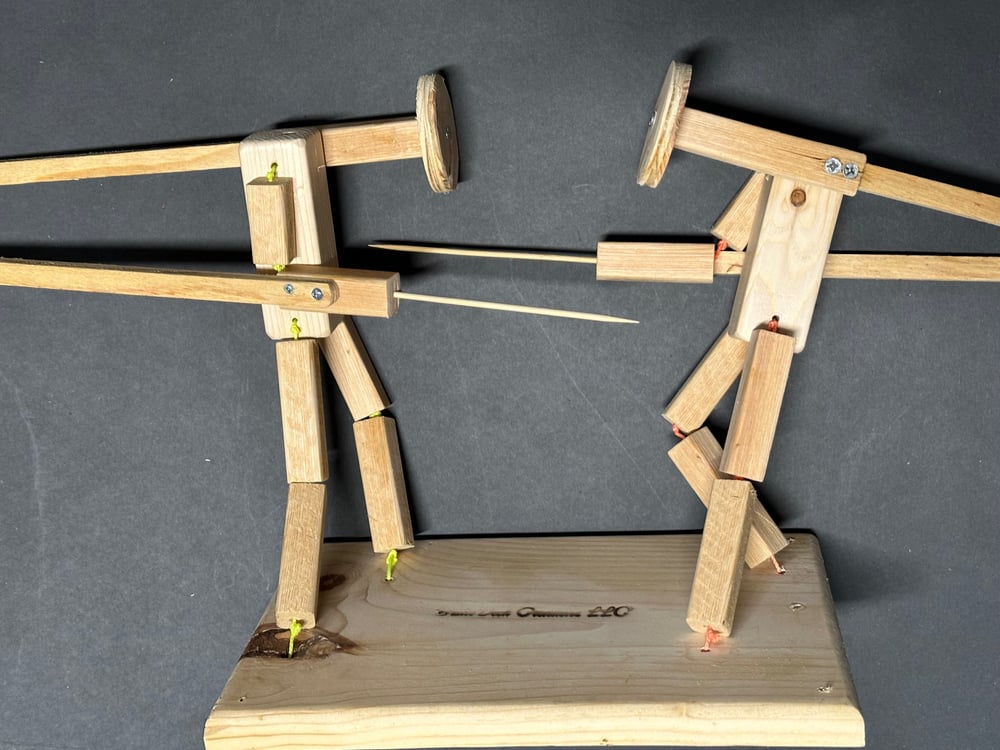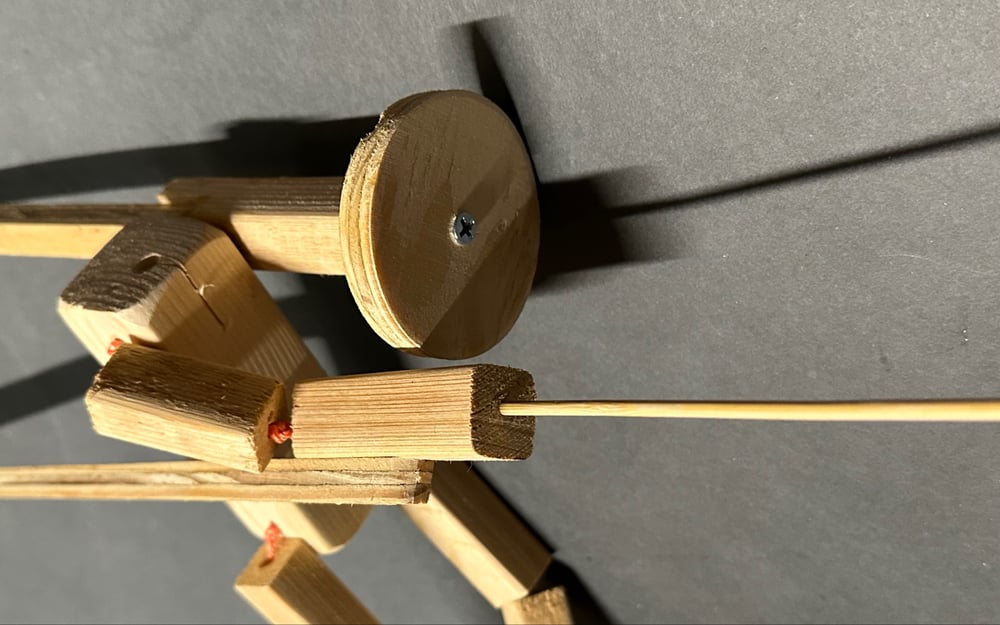 ***For regular wood set, please go to our kickstarter page link below
https://www.kickstarter.com/projects/brokedeckcreations/blockem-popem-woodbots-0
*All Handmade.
*Two materials to choose from
-Partial skateboard
-Mostly Skateboard
*This is a very basic set with no mechanical features.
*Comes with a replacement set of weapons.
*The set DOES NOT have interchangeable weapon feature.
*Weapons include sharp object. Please play at your own risk. We are NOT responsible for any injuries.
*Please keep the weapons away from small children.
*This item has at least 8 weeks waiting time. Waiting time may vary due to order volume. There might be a delay. However, we are going to try our best to ship the orders out on time. If there's anything changed, we will give you an update.
*As we are operating as a small business, all sales are final. No returns. No refunds.Please think twice before placing the order.